Everyone knows that one of the best parts of football season is food. Whether it's tailgating or watching games at home with friends, football is best enjoyed with loved ones and snacks. We have compiled together our favorite office recipes! Take a look below to see what each of your favorite StateChoice employees nominated as their favorite tailgating food!
1. Slutty Brownies
Let's start sweet with some dessert. Angie loves to make slutty brownies for her guests. These delicious treats are a twist on a brownie. They start with a layer of cookie dough, followed by Oreos, and are topped off with brownie. Check out a recipe here to give it a try!
2. Pulled Pork Chili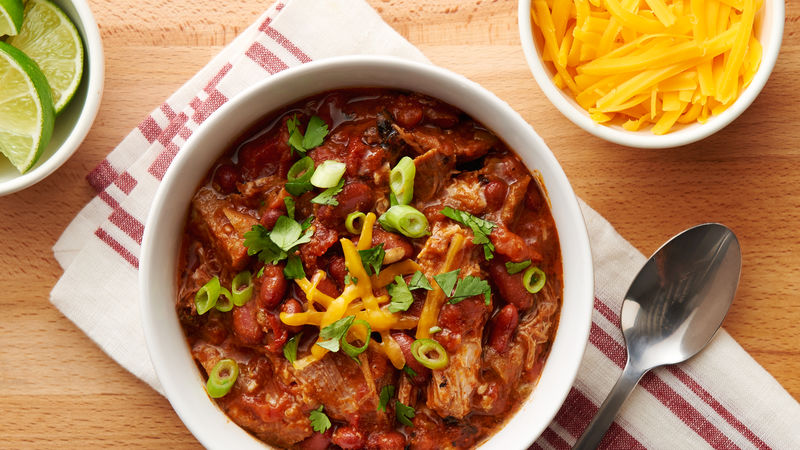 Chris couldn't decide between chili and pulled pork, and we didn't want to decide either! So instead we present to you, Pulled Pork Chili. Chili is a staple at all parties whether as a meal or a dip. This twist uses pulled pork instead of ground beef, PLUS it can be made in a slow cooker for an easy meal! Check out the recipe here!
3. Pepperoni Bread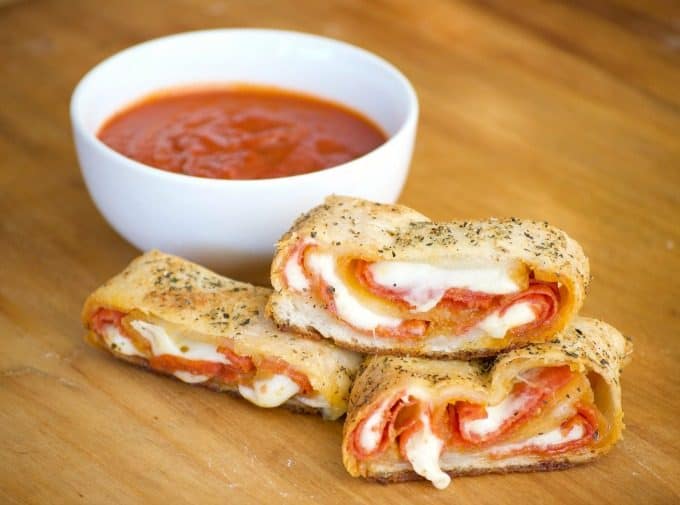 June is a big fan of tailgating food and one of her favorite things to make is pepperoni bread! Roll together pizza dough, cheese, and pepperoni with some marinara sauce for dipping and you've got handheld pizza. Who doesn't like pizza as an appetizer before pizza? Try the recipe here!
4. Anticuchos
When it comes to food, Cathy insists you try everything Peruvian! For this reason, she suggests anticuchos as her go to tailgate food. These skewers are made of grilled cow hearts. If you bring the grill to every tailgate, this bite size beef is a necessity! Check out the recipe here.
5. Pigs in a Blanket
Pigs in a blanket is simple, classic, and my favorite tailgate food. You can't go wrong with mini hot dogs wrapped in crescent dough! They are easy to make and sure to be a hit, especially served with a variety of dipping sauces! Follow this simple Pillsbury recipe!
6. Ropa Vieja
Rui loves all types of slow-cooked meats, but ropa vieja is for sure a favorite! Typically this dish is made using flank steak which easily shreds into tender pieces of meat. At the end of the day, this dish is good with any meat you have at home! Rui loves it served over rice with a side of platanos maduros. Check out the recipe here!
7. Wings
Wings are of course a classic for tailgating! Nellie says wings are a staple at her house when it comes time to watch a game. She likes various different flavors, but we all know buffalo is the classic. Check out this recipe here to have the best wings at every tailgate.