With school just around the corner, it is planning season. Whether buying school supplies, new clothes, or groceries, we are all a little stressed to have everything ready in time for the big first day. Many children and parents opt to pack lunches rather than purchase hot lunch at school for various reasons. Perhaps waiting in line takes away too much time, maybe packing is cheaper or healthier, or maybe your kids simply do not like what the cafeteria has to offer. Either way, it can become difficult to come up with new ideas of what to pack for 180 days and kids definitely get tired of the same old PB&J. Whatever your reason may be, we've put together a list of lunch ideas that for sure will not bore!
1.Pepperoni Pizza Pockets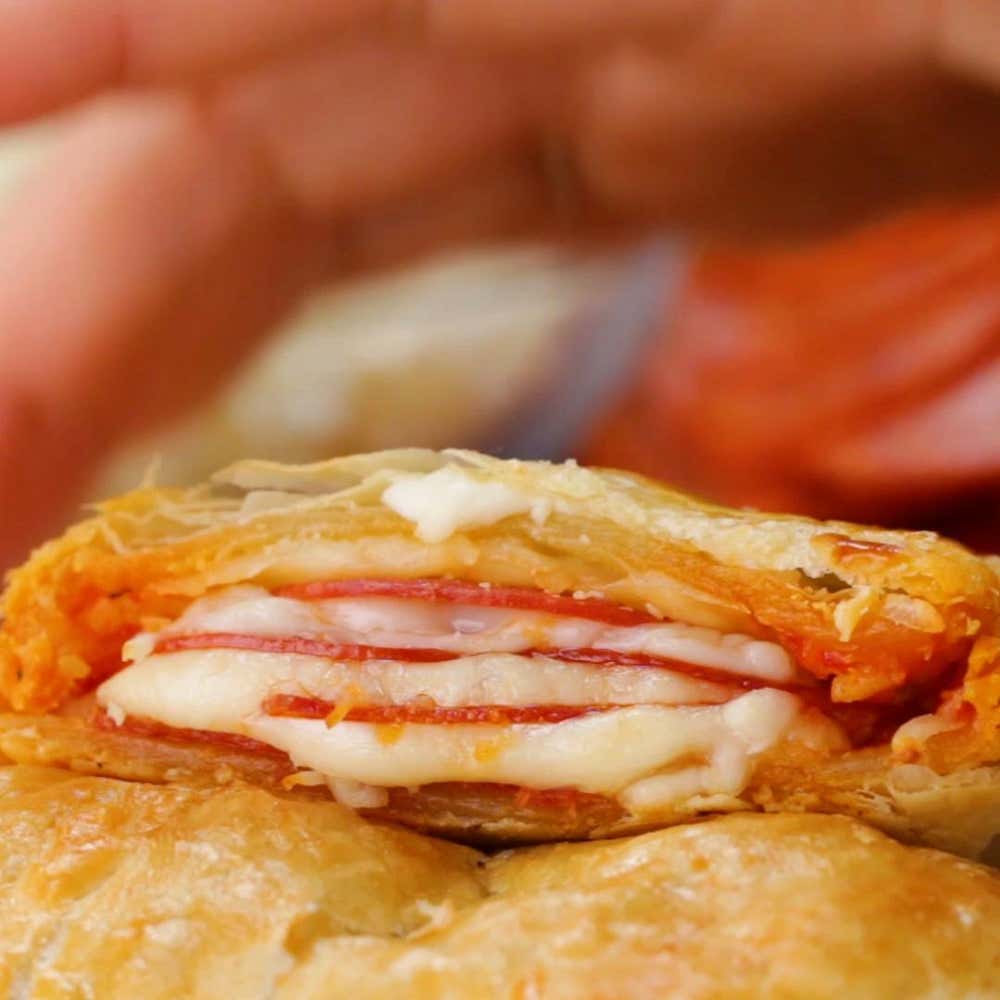 What child doesn't like pizza? This home made HotPocket can be filled with anything to suit your kid's tastebuds, or even to be healthier. Try the recipe here!
2. Turkey & Cream Cheese Pin Wheels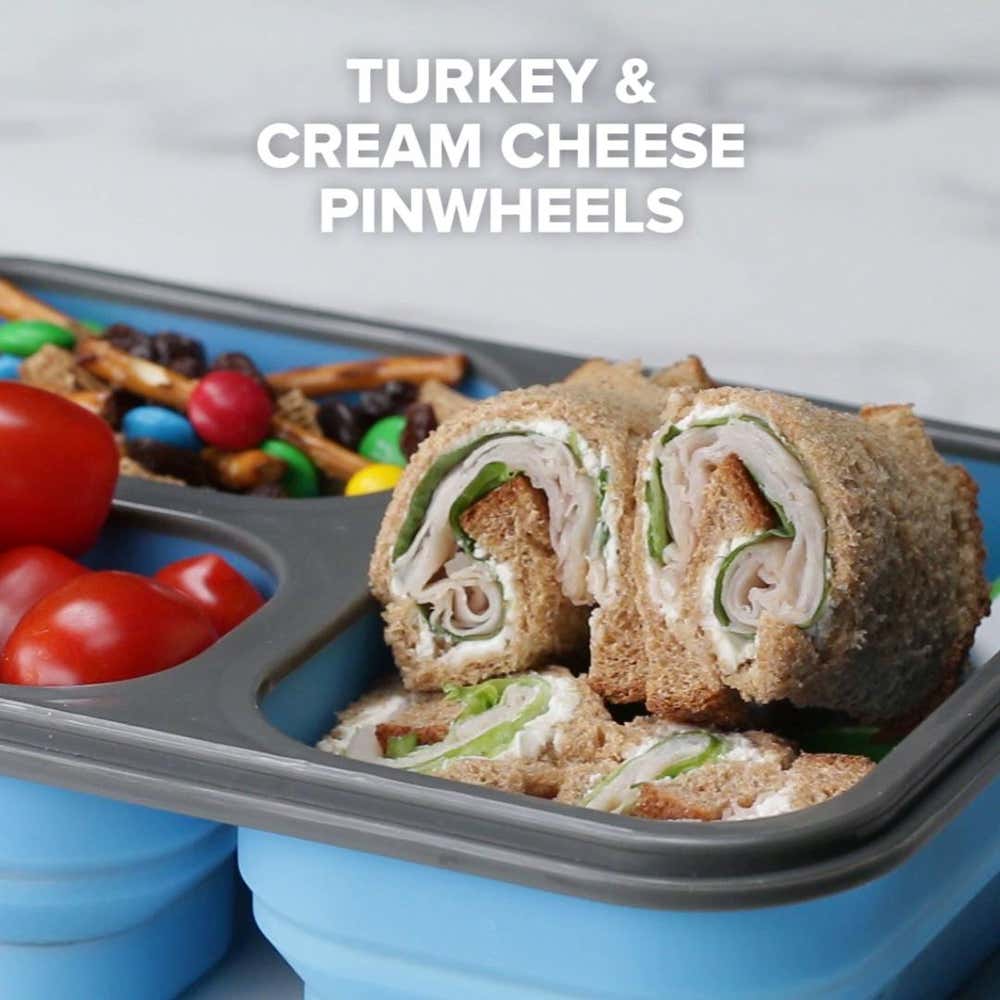 A new take on the classic sandwich. These pinwheels are both delicious and fun to eat. Check out the recipe here!
Also check out turkey and cheese pin wheels for another twist here!
3. Turkey, Cheddar, and Crackers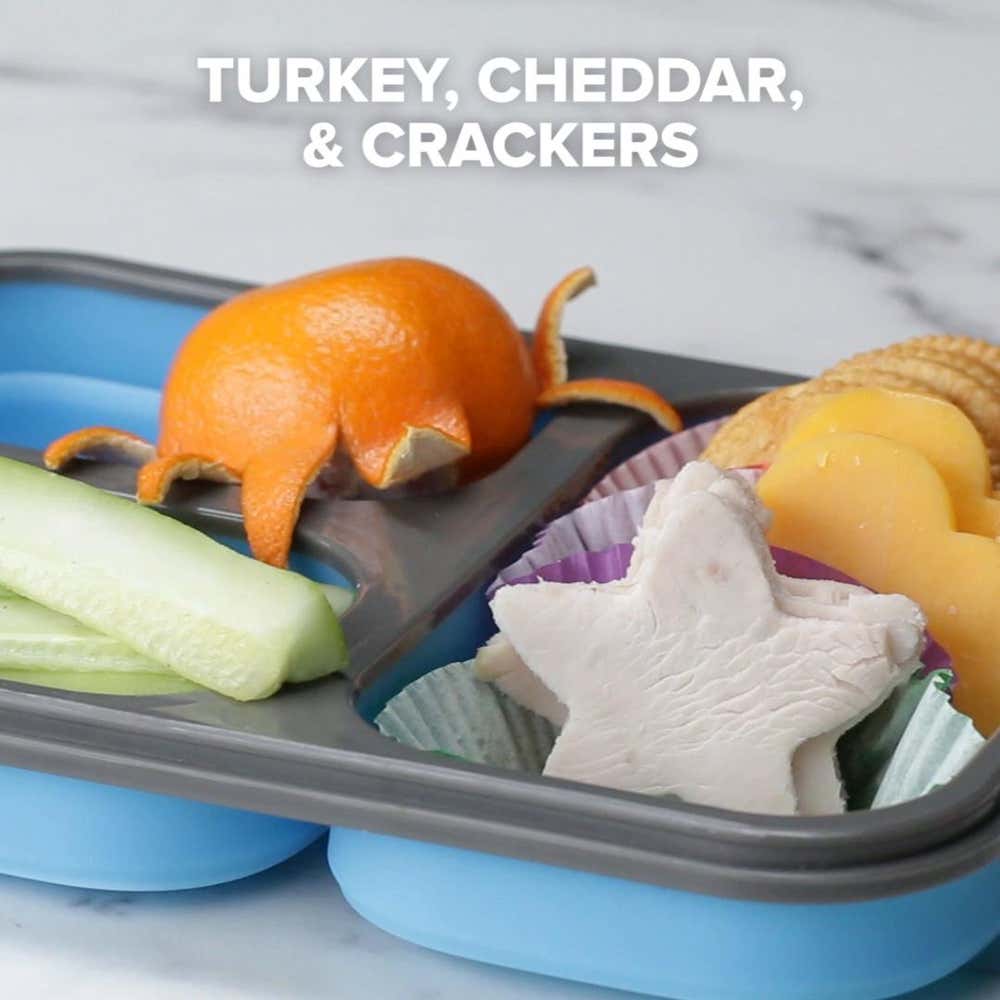 The fun shapes and fresh food will have your kids never touching another Lunchable! Use cookie cutters to cut deli meat and cheese into fun shapes that your kids can use to put together their own sandwich crackers. Check out the recipe here!
4. Crust-Free PB&J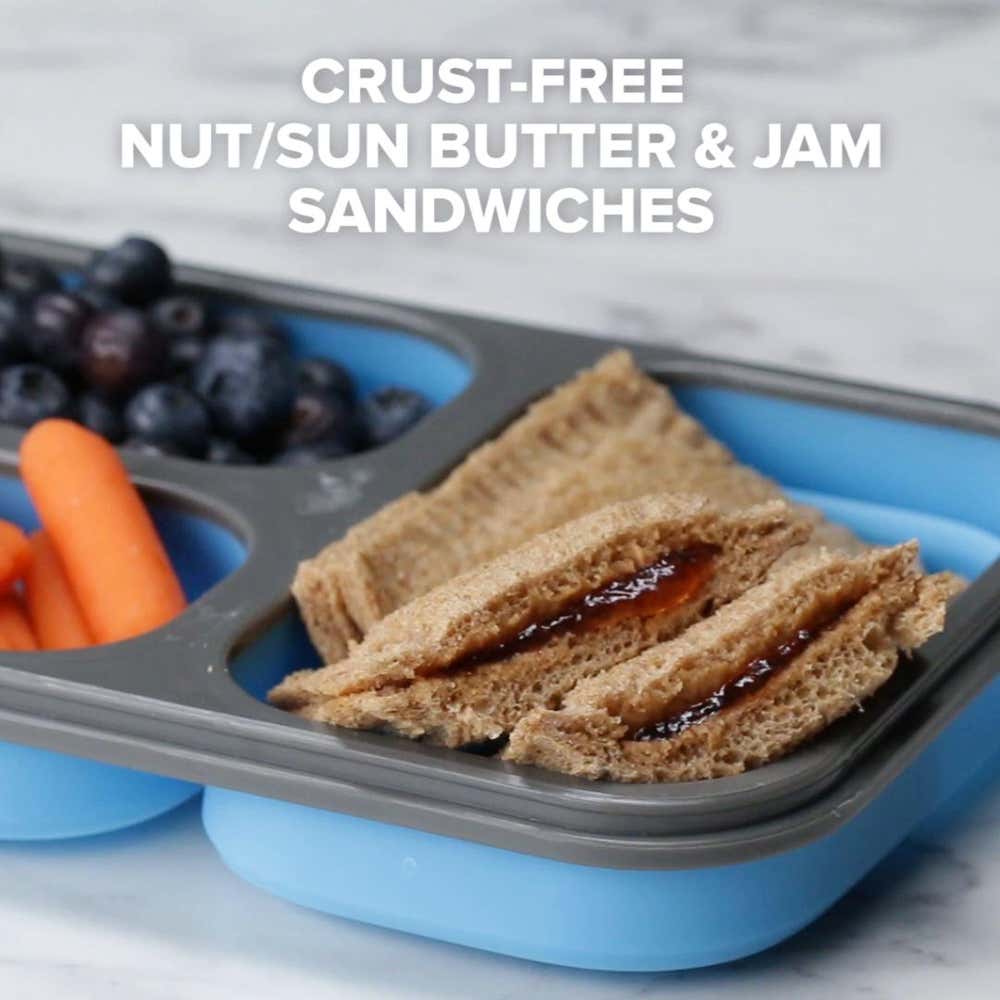 Uncrustables who? Everyone loves a classic PB&J, use this fun and easy recipe to eliminate the crust for any picky eater or just for a fresh take on a classic. Check out the recipe here!
5. Chicken Marinara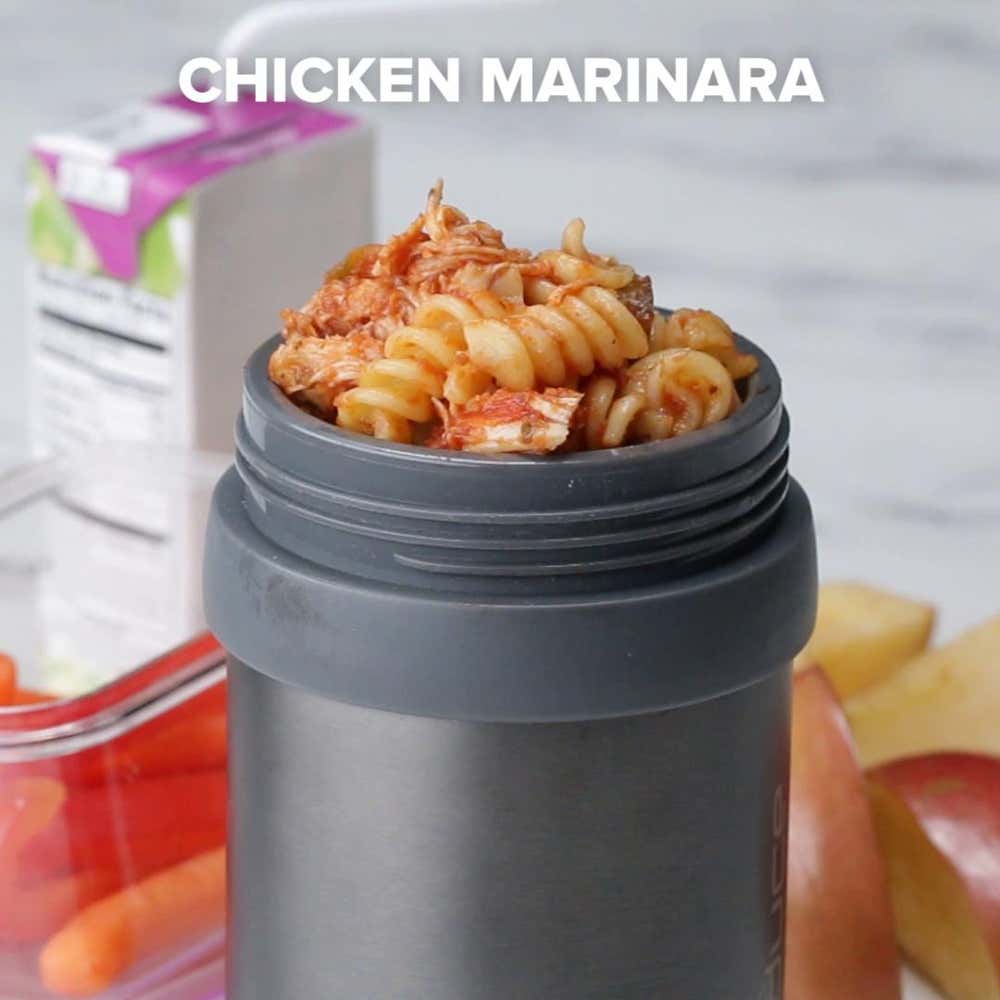 You can make this meal fresh for lunch or enjoy it for dinner and pack up the leftovers. With a thermos like this, your child won't feel like he's missing out on warm food by packing. Check out the recipe here!
6. Classic Sandwiches
Sometimes a simple sandwich is all it takes to keep a kid satisfied. By changing up the ingredients and sides, lunches won't get boring. Check out this video for a whole week of sandwich packing ideas!
7. PB&J Triangles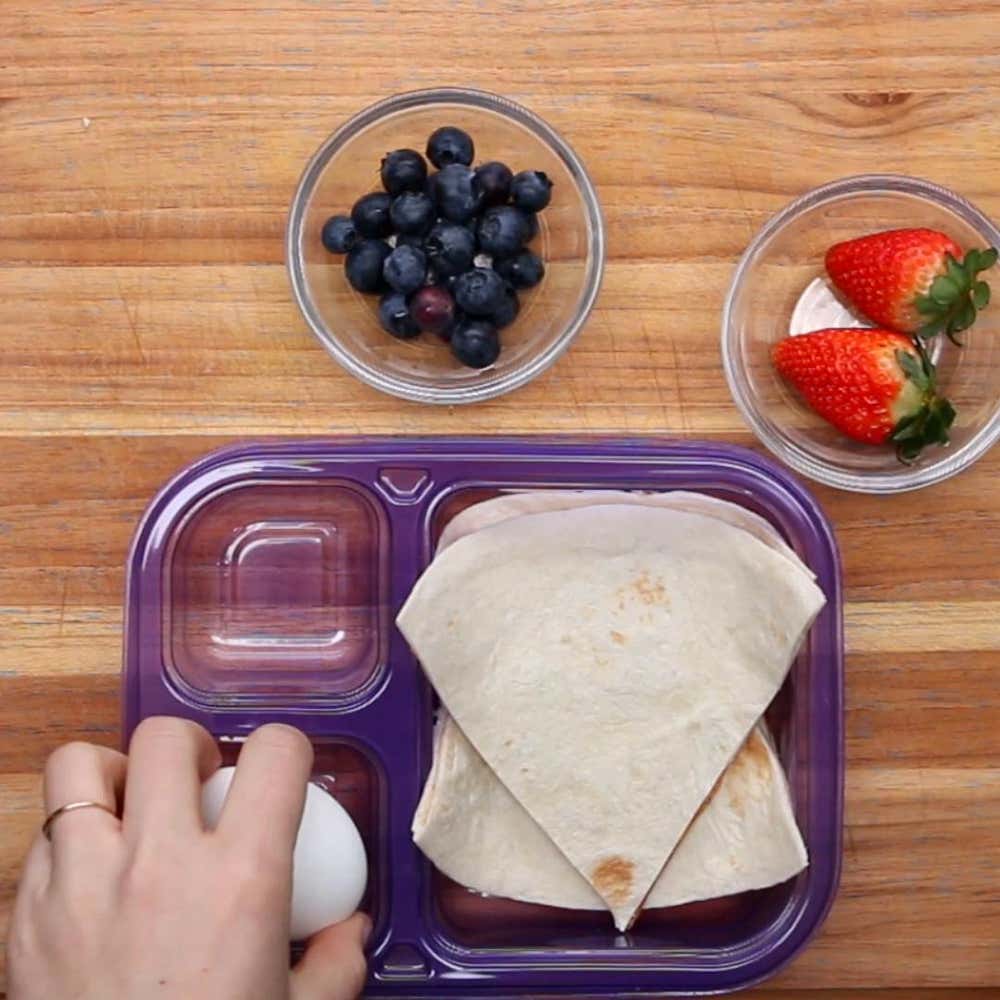 Try out this modern twist on a classic. Using tortillas instead of bread in a PB&J (or any sandwich) can provide a whole new lunch. Check out the recipe here!
8. Build Your Own Pizza
Kids love hands on activities, even for lunch! With a few simple ingredients, your kid will have the best lunch at the table. Check out the recipe here!
9. Grilled Cheese Roll-Ups
For a fun and easy to eat lunch, consider these grilled cheese roll ups with a side of marinara sauce. Like mozzarella sticks but better, any kid is sure to love these. Check out the recipe here!
10. Pasta Salad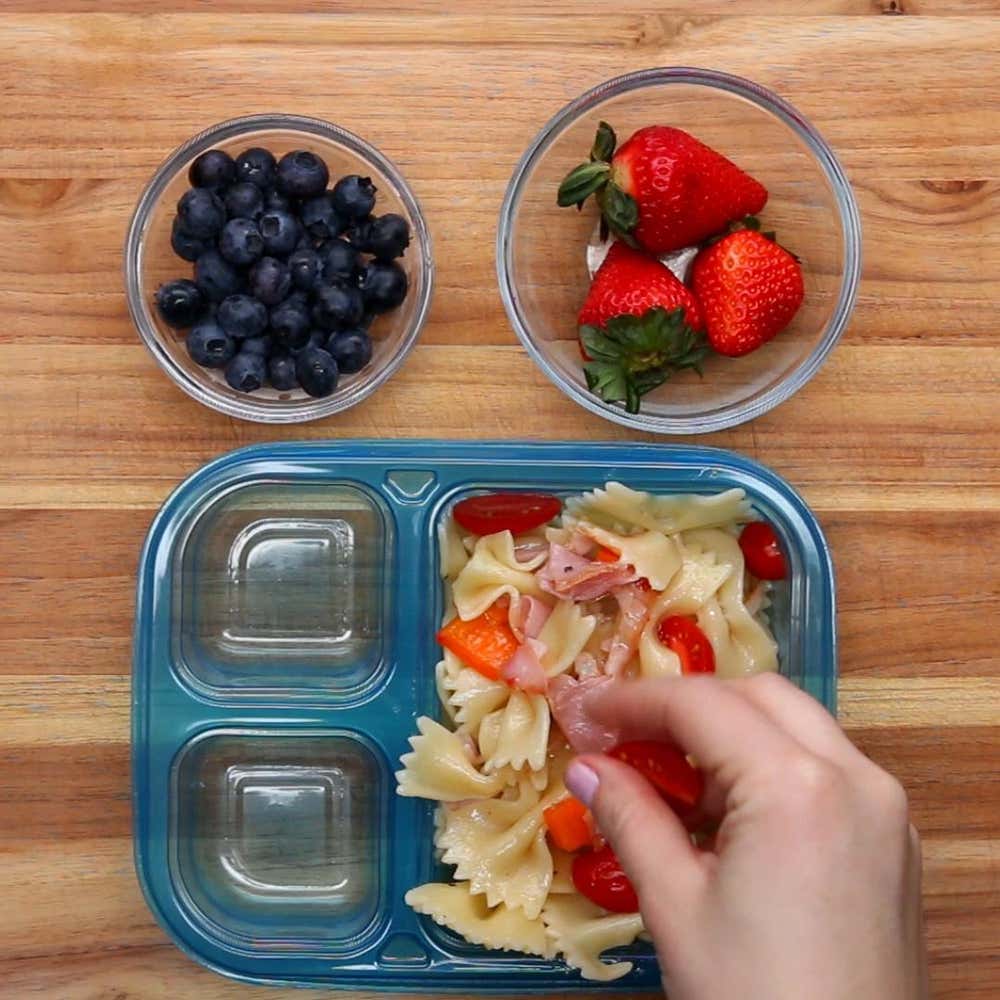 Both you and your kid are sure to love this fresh, easy to make pasta salad. Pro Tip: Change up the noodles with different shapes and colors to make it even more exciting for your kid to eat. Check out the recipe here!